A Musical Feast at Cedar Hill Amphitheater: Lineup Announcement
Cedar Hill Amphitheater and Urich Bike Fest are thrilled to announce the musical lineup for this year's much-anticipated event. With a mix of blues, jazz, and rock, the Amphitheater will echo sounds to suit every taste. Here's a closer look at four of the seven bands scheduled to perform, along with exciting news about finalizing the remaining lineup.
Nick Schnebelen
Nick Schnebelen, a name synonymous with soulful blues and intricate guitar work, kicks off the weekend on Friday evening. Known for his energy-packed performances, Schnebelen promises to set the tone for an unforgettable night.
Grand Marquis
Following Schnebelen, Grand Marquis will take the Main Stage with their unique blend of jazz and swing. With horns that resonate and rhythms that make you dance, Grand Marquis has become a beloved staple in the local music scene. More information about the band can be found on their official site.
The Nace Brothers
The Nace Brothers will grace the stage with rock-infused blues. Their tight harmonies and masterful instrumentals have earned a dedicated fan base eager to catch them live at Cedar Hill.
Rick Cook Band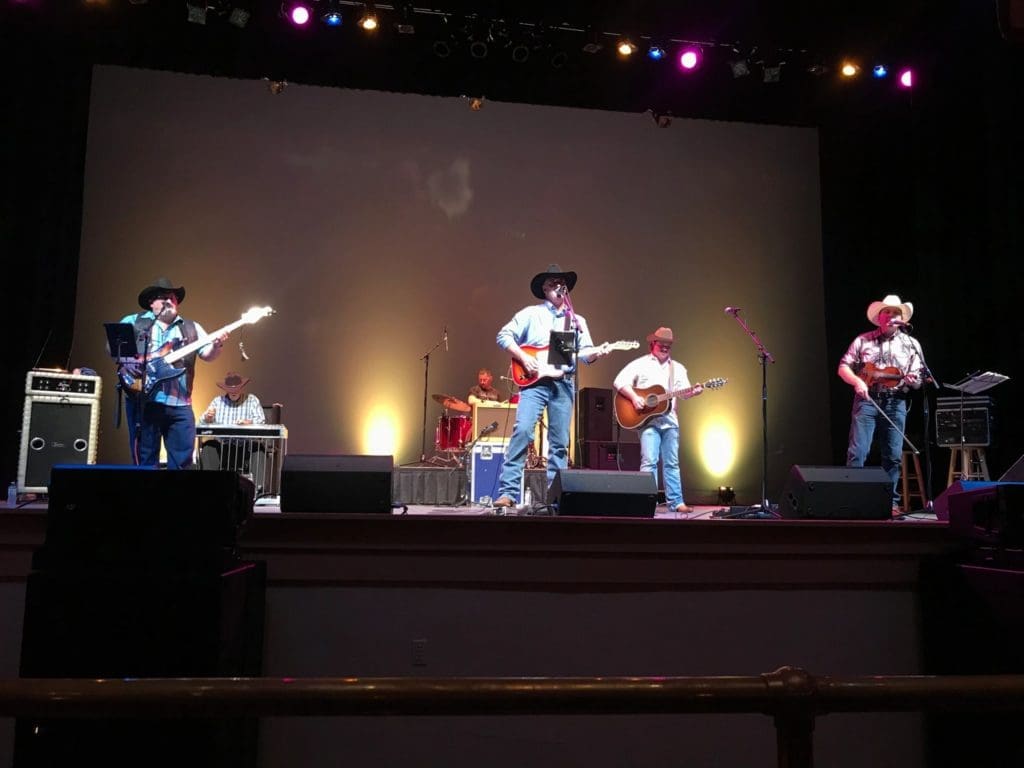 Rick Cook Band's blend of country and rock will charm audiences and get their feet tapping. Known for their engaging stage presence and heartfelt lyrics, they promise a performance that will resonate with all attendees.
More Bands To Be Announced!
But that's not all! Three more bands are scheduled to perform, and we're in the final stages of negotiations with some great performers. Stay tuned for updates, as we'll reveal the remaining acts in the coming weeks. We're committed to ensuring a diverse and thrilling lineup to make this event one for the memory books.
With a blend of well-established and rising musicians, this year's event at Cedar Hill Amphitheater is shaping up to be a must-attend musical extravaganza. The combination of incredible talent and the idyllic location of Cedar Hill ensures that attendees are in for an experience like no other. Please mark your calendars, and keep an eye on our official channels for the announcement of the remaining bands. We look forward to seeing you there!